senmen
Senior Member
Username: senmen

Post Number: 1124
Registered: 7-2003

| | |
| --- | --- |
| Posted on Sunday, October 13, 2013 - 1:46 am: | |
---
Dear All,
I remember last year that I received an inquiry from Mica asking me if I know details about an 8string Spyder formerly owned by JE that now is in the posession by Mr. Wilfer of Warwick and as the bass was not in a playable condition he planned to restore it.
Well completely forgot about that and now I see two photos popping up here in Germany showing that particular Alembic after restoration (?). It has a graphite neck but what makes me wonder is the neck through portion. Looks a bit strange and not that Alembic like to me. What do you think?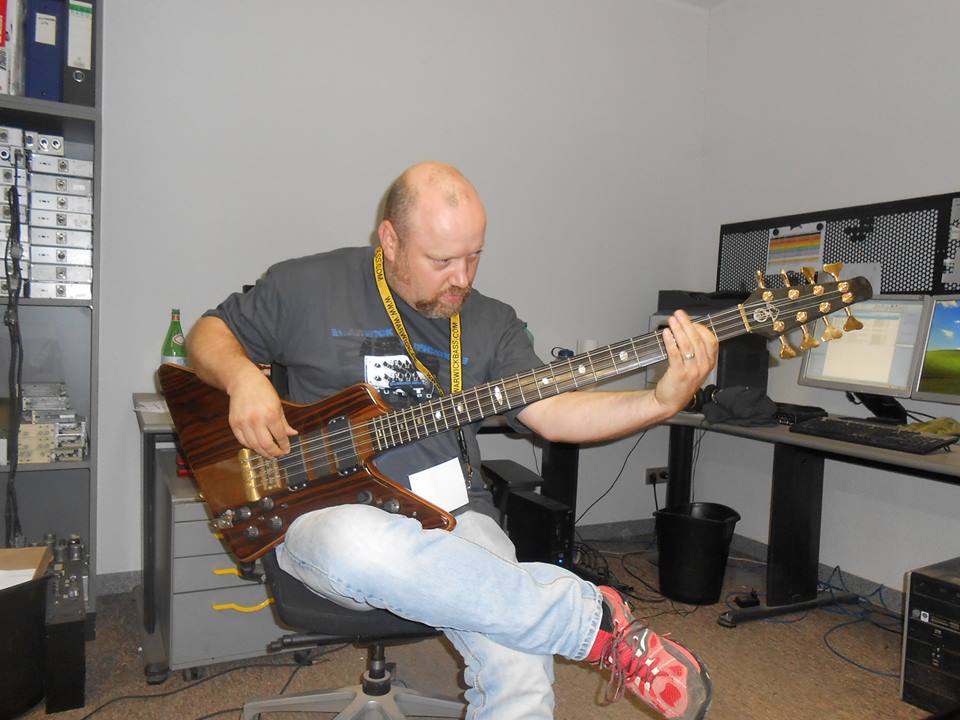 (photo courtesy by O.B.)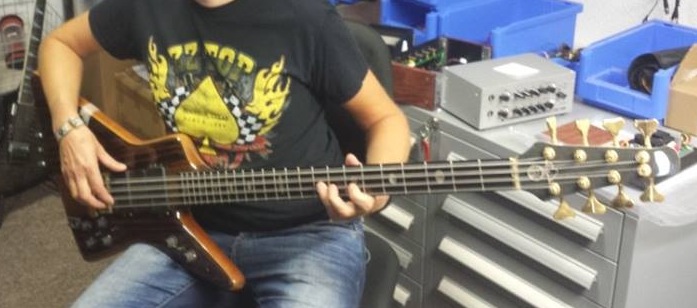 (photo courtesy by C.D.)
Greetz
Oliver (Spyderman)
elwoodblue
Senior Member
Username: elwoodblue

Post Number: 1515
Registered: 6-2002

| | |
| --- | --- |
| Posted on Saturday, October 19, 2013 - 2:52 am: | |
---
Drooool...wow !
It looks right to me, considering the neck is molded instead of carved.
It would be nice to see the back .

That looks so playable for an 8.
Thanks for posting those.