alembickoa
Intermediate Member
Username: alembickoa

Post Number: 131
Registered: 5-2002

| | |
| --- | --- |
| Posted on Tuesday, March 12, 2013 - 11:49 am: | |
---
Well, not that I have any delusions about my opinions forming any sort of policy, but, in my house, I am of the opinion these Epic basses stand up to anything else out there. I was finally able to use it in a couple of gig situations. Outstanding. I was completely blown away by this bass. Interesting that it was presented as zebra top. Anyway, it is a coco top with a koa headstock veneer. Odd combination, but if those two veneers anything to do with the tone of the bass, the oddity is certainly a good thing.

It is also odd how drawn I am to the Orion 6...jealousy between Alembics? Hmmm...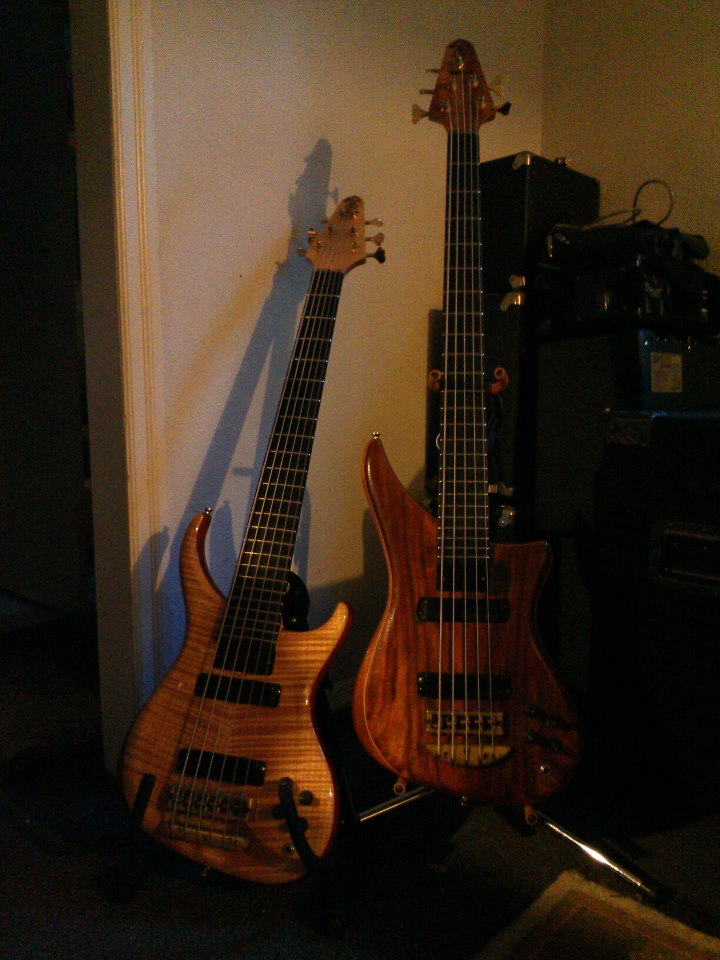 that_sustain
Intermediate Member
Username: that_sustain

Post Number: 120
Registered: 8-2012

| | |
| --- | --- |
| Posted on Tuesday, March 12, 2013 - 5:46 pm: | |
---
An Alembic bass is like a brick of gold to me. You're very lucky to have two.

I can't figure out my bass wood combo either. I think it may be Coco over a Koa body.(?) The usual Walnut and Mahagony is also one of my faves.