deepwood
New
Username: deepwood

Post Number: 9
Registered: 1-2011

| | |
| --- | --- |
| Posted on Tuesday, August 16, 2011 - 3:49 pm: | |
---
Thank you ahead of time Mica! Many thanks to the Alembic forum family as well- I found, and recently purchased, a 96 Rogue Fiver from Craigslist in Austin. Anybody out there recognize this one?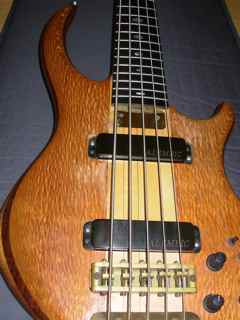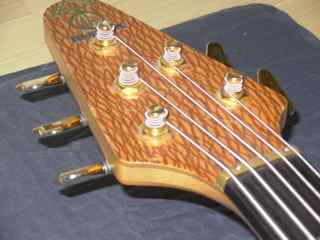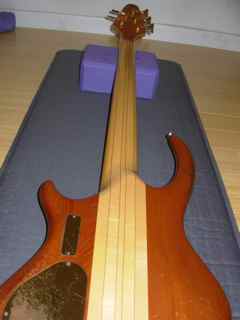 In addition to the woodcard info, I would greatly appreciate knowing the location of the original sale, and if it was to a store or individual. This Alembic is a great player, and though in need of some TLC, really sounds incredible. It also has Victor Wooten's autograph on the control cavity cover. Big fun!

Gratefully,
Ty.
thumbsup
Advanced Member
Username: thumbsup

Post Number: 377
Registered: 7-2008

| | |
| --- | --- |
| Posted on Thursday, August 18, 2011 - 8:39 pm: | |
---
Hello Tyler,
I almost purchased that one myself I just couldn't made it down to Austin soon enough.
A great deal even though it may need a little TLC! I'm sure it still has big sound.
Congrats!