jazzyvee
Senior Member
Username: jazzyvee

Post Number: 2667
Registered: 6-2002

| | |
| --- | --- |
| Posted on Tuesday, January 03, 2012 - 6:30 pm: | |
---
http://basschat.co.uk/topic/163889-2-high-end-basses-for-sale-or-trade-alembic-mk5-ken-smith-fusion-elite-25th/

Is that a sweetheart cutout at the bottom? Hint at the "boss" to get it for you for Valentines day. Maybe if you proposed on the day you could get her an expensive ring, she can get you this as your engagement st"ring"s. Just emphasise the Ring bit and you are onto a winner. :-)


The seller seems to be from France so may be more interesting to buyers over this side of the pond.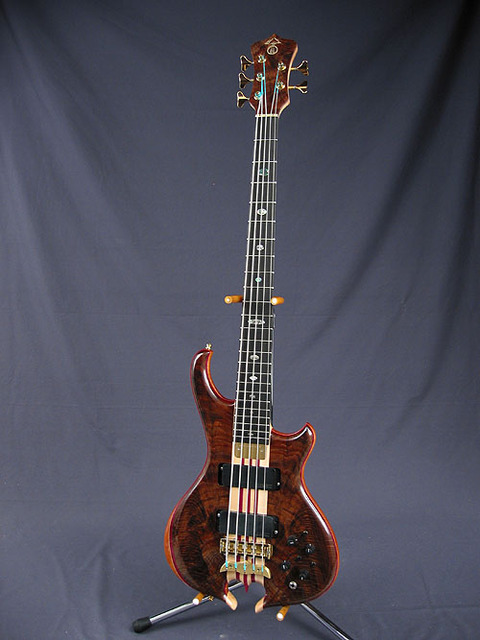 Jazzyvee