gtrguy
Senior Member
Username: gtrguy

Post Number: 659
Registered: 9-2004

| | |
| --- | --- |
| Posted on Wednesday, December 18, 2013 - 1:02 pm: | |
---
Selling my Alembic SF-2. Works fine, no issues, pots are not scratchy at all, comes with power supply and copy of owner's manual.

Rightly called the "Swiss Army Knife of Tone", this rack unit is amazing and will give you more various quality tones than you will know what to do with. I think it's kinda like having the Series One tones in a box, plus many more.

Case has some light scuff marks as can be seen in the photos.

Info can be found here about what it does:

http://alembic.com/prod/sf2.html

Price is $650 via PayPal, plus actual shipping and insurance to Continental USA only, no exceptions.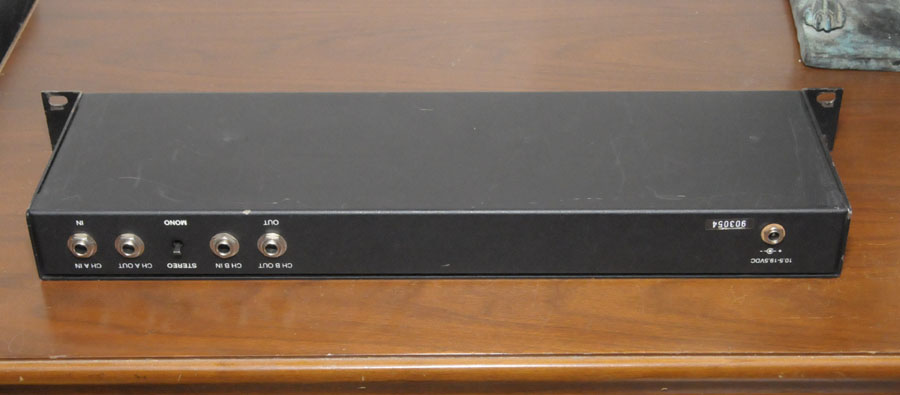 (Message edited by mica on December 20, 2013)