sjhoffma
New
Username: sjhoffma

Post Number: 3
Registered: 5-2008

| | |
| --- | --- |
| Posted on Wednesday, May 07, 2008 - 11:37 pm: | |
---
I got an abyss j3 semi hollowbody here. Its a great guitar in good condition. (There are 2 dings, one on the headstock, and a small chip on the side in the finish. Both are hardly noticeable unless your looking right at them)

The top is made of figured koa, and the back is made of a really nice piece of mahogany, that has a swirl to it.

These go for around $4,200 ordered directly. I love this guitar with all my heart, but I am desperate to find a nice alembic 6 string, preferably a skylark. I am willing to accept any reasonable trade offers, so let me know if you have any interest.
Check out abyssguitars.com, or email me for more info.

Have a grateful day all!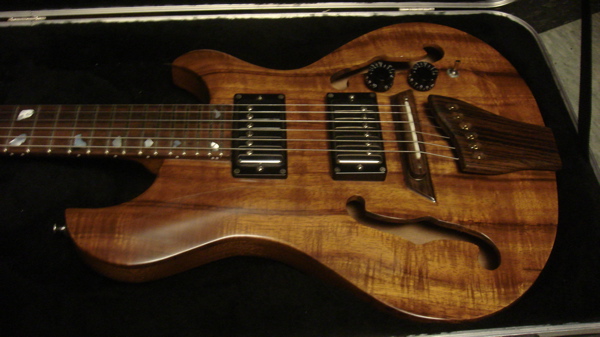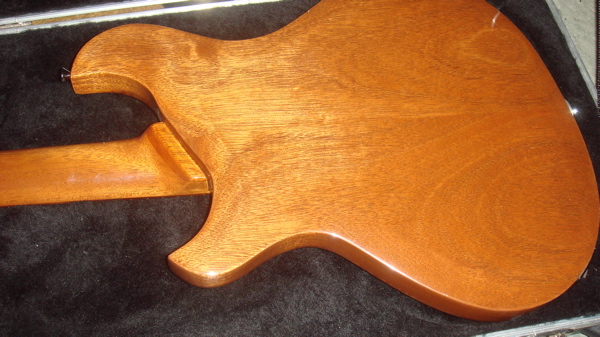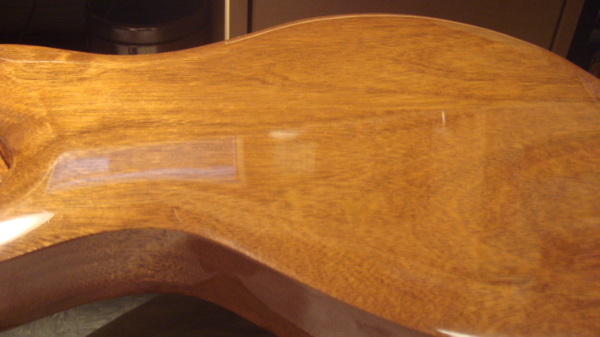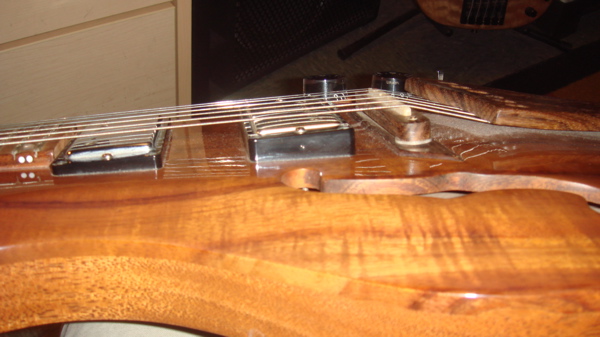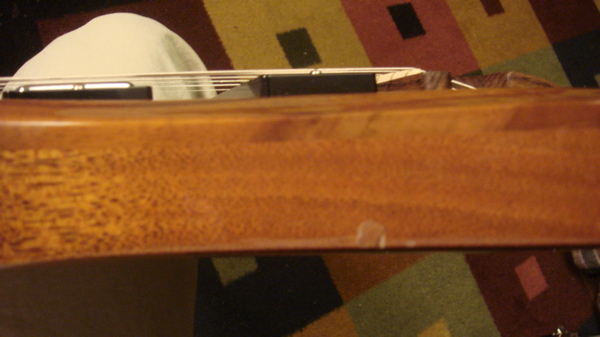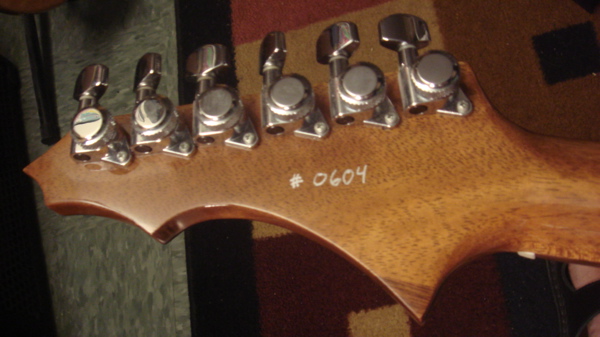 \po