alembic83
Junior
Username: alembic83

Post Number: 44
Registered: 9-2004

| | |
| --- | --- |
| Posted on Wednesday, November 04, 2009 - 3:56 am: | |
---
Just saw this in Korea: it's a Spoiler with no pickups or electronics. Don't know the serial # or anything yet. Looks to be newer than my '83 Spoiler judging from the pickup placement ad Gotoh tuners, though. It seems to be in nice condition. The seller is asking roughly $850US for it. Does that sound reasonable (assuming the neck and truss rod are OK)? Here are the pics: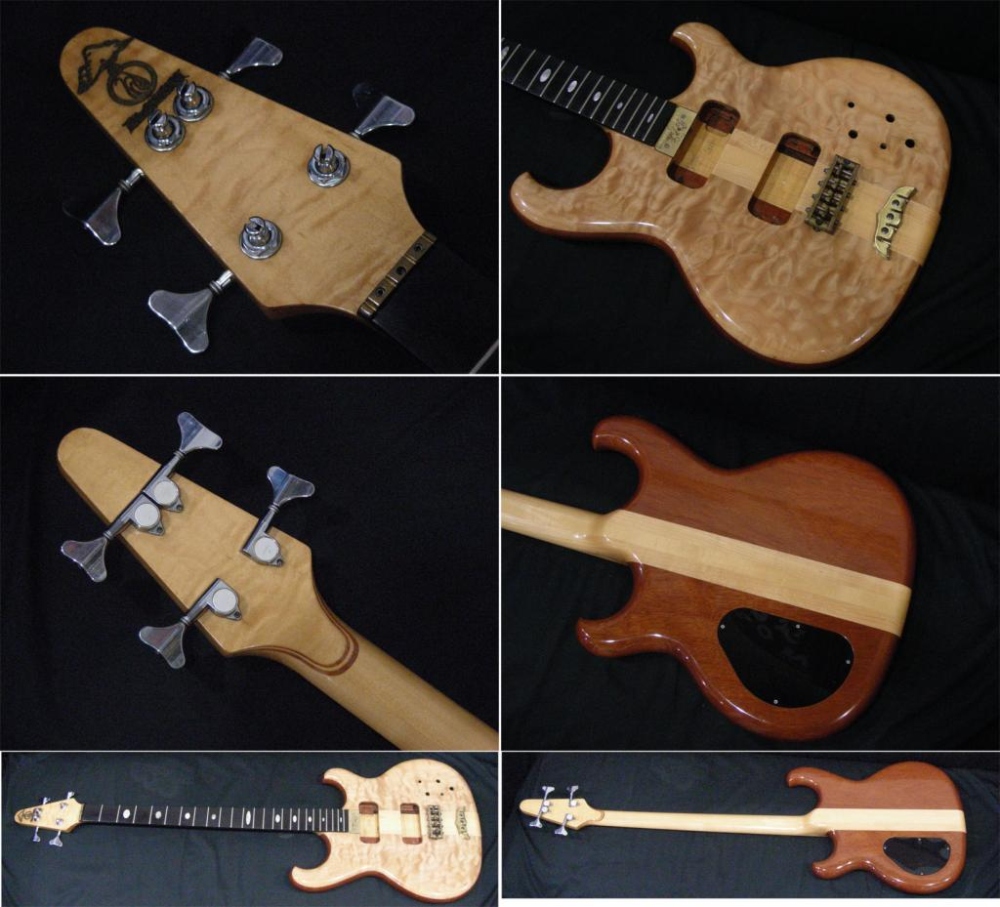 adriaan
Senior Member
Username: adriaan

Post Number: 2349
Registered: 6-2002

| | |
| --- | --- |
| Posted on Wednesday, November 04, 2009 - 4:29 am: | |
---
Well, the retail price for the AXY/PVF-2 Activator package (with pan, filter and Q switch) appears to be 1150 USD.

If you want the original Spoiler package (with a pick-up switch, filter with Q, and one pre-amp per p/u) it's probably going to cost more.

It looks to be in nice condition, but you'll need to find some second-hand electronics if you want a bargain price for this vintage (late 80s, early 90s?).