jazzyvee
Senior Member
Username: jazzyvee

Post Number: 2162
Registered: 6-2002

| | |
| --- | --- |
| Posted on Saturday, October 02, 2010 - 10:45 am: | |
---
Here is a bass I've just seen today.
http://cgi.ebay.co.uk/ws/eBayISAPI.dll?ViewItem&item=250705400813&_trksid=p2759.l1259#ht_500wt_1154

It's only about 20 miles from where I live so if you are planning to bid and would like me to check it out for you, give me a shout. I'm trying to focus my savings for a series bass in the future so I'm not even considering this one.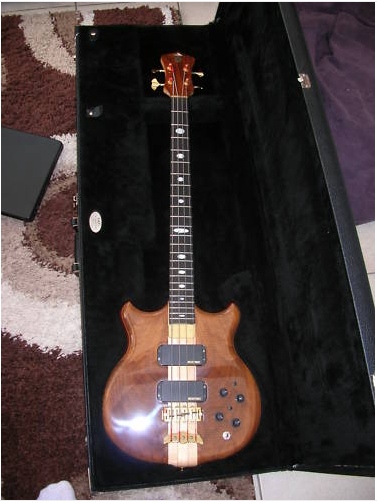 Jazzyvee