jazzyvee
Senior Member
Username: jazzyvee

Post Number: 2165
Registered: 6-2002

| | |
| --- | --- |
| Posted on Sunday, October 03, 2010 - 1:28 am: | |
---
As part of my instrument case reduction programme, I have an original dark grey & black Alembic bass case that i want to sell. It came with my Elan 4 bass but will equally hold Europa or Elan, 4 and 5 string long scale basses. (not sure about 6 string or other scale length basses but I can measure the insert if you like.)

The only thing non standard with it, as you can see from the pitcures, is that the original catches have broken and new ones have been fitted by a previous owner.

Make me a sensible offer via email if you are interested as I plan to pop it on Ebay next week if it is not sold here.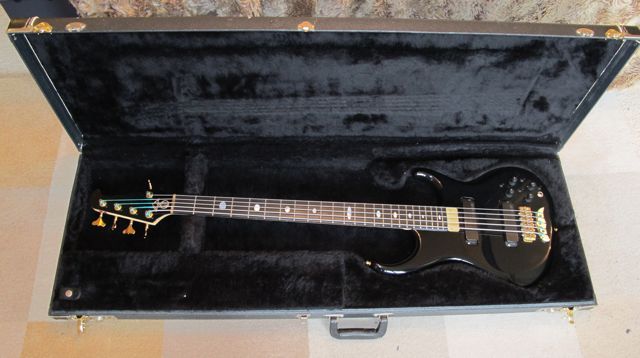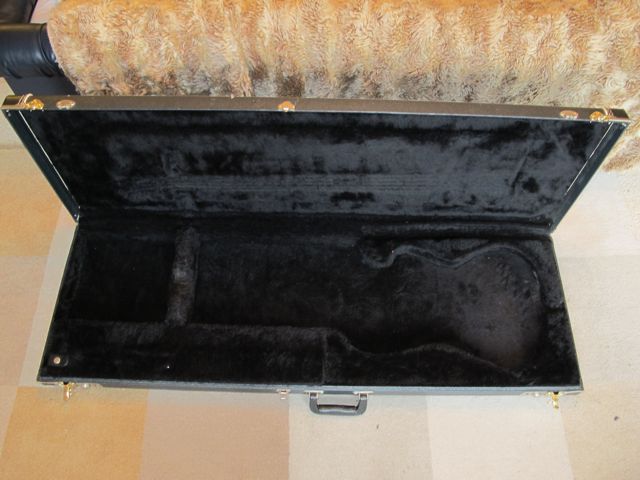 Jazzyvee
Disclaimer: The bass is not being sold with the case. :-)