hieronymous
Senior Member
Username: hieronymous

Post Number: 858
Registered: 1-2005

| | |
| --- | --- |
| Posted on Tuesday, November 30, 2010 - 9:52 pm: | |
---
A while back there was a thread on Tom Petersson's 8-string Alembic, but I came across some videos from 1978 on YouTube!

auf wiedersehen

surrender

There are more videos than this, but these have some good views of the 8-string.

Here are a couple of stills: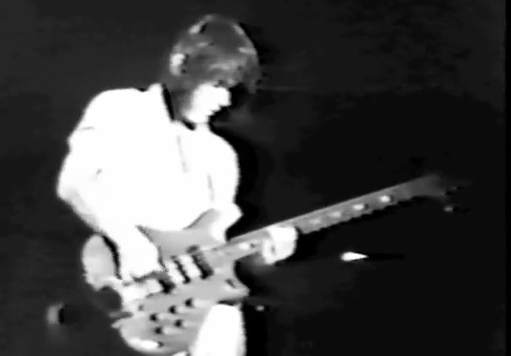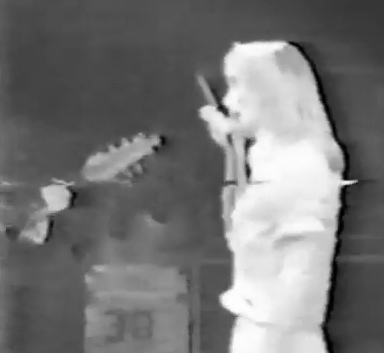 I did the second one to confirm the "knobby" headstock.

This makes me want an Alembic 8-string even more!