oddmetersam
Intermediate Member
Username: oddmetersam

Post Number: 155
Registered: 7-2008

| | |
| --- | --- |
| Posted on Monday, July 25, 2011 - 12:28 am: | |
---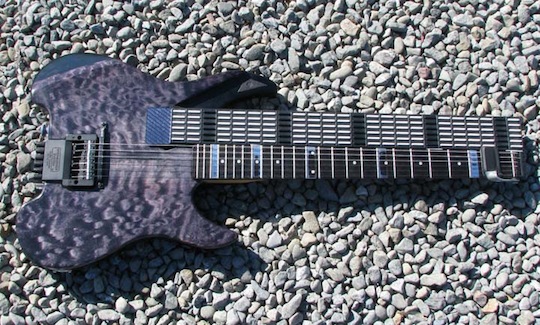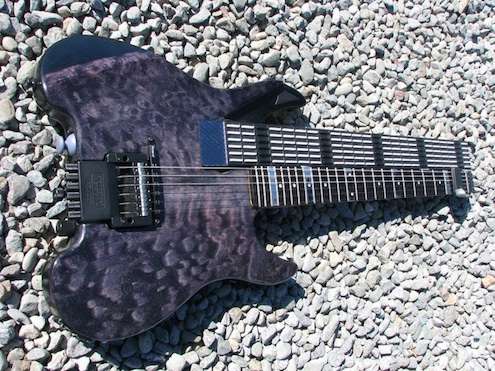 I posted a picture of this instrument awhile back. It was made by our resident two-handed tapping, real-life MacGyver, Micah Ball. He combined a headless guitar with a Starr Labs Ztar midi controller neck. Our latest CD, "Cyber Mantis", showcases what this thing sounds like. You can preview or buy the songs here on bandcamp.:

http://sizemo.bandcamp.com/


Her's the CD cover. Years ago, I used a free fractal program and "bookmatched" it to create this insectoid design. I finally found a use for it.