bassfingers
Member
Username: bassfingers

Post Number: 72
Registered: 11-2005

| | |
| --- | --- |
| Posted on Thursday, January 26, 2006 - 9:46 am: | |
---
I came across a Japanese Alembic fan club web site last night.Lots of nice bass pics but I thought I'd post this for those of reduced scale length.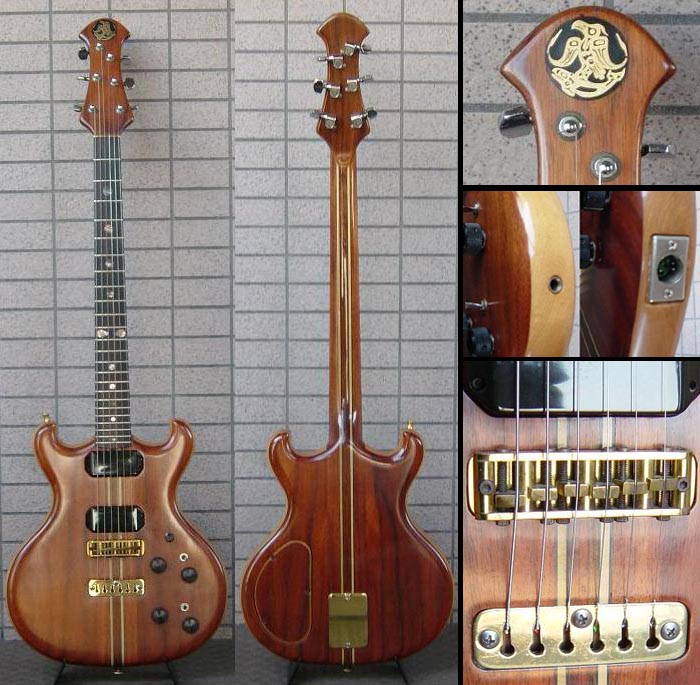 Check the site out at: www8.plala.or.jp/alembic/

If this has been posted before I'm sorry for taking up space with it.The site's all in Japanese of course but I had a rewarding time clicking on anything highlighted.The member's gallery is a treat.

Best Wishes,
Simon.
room037
Member
Username: room037

Post Number: 93
Registered: 9-2003

| | |
| --- | --- |
| Posted on Thursday, January 26, 2006 - 3:00 pm: | |
---
Hi Simon,

It's mine.
These pict. are available in previous thread.
http://alembic.com/club/messages/449/23362.html?1137000600

Our Alembic Fan Club has 50 over members.
Interested items are gallery page.
Alembic Japan's brochure and Fernandes Alembic models are here.

If you have any question about Japanese, I will try to answer.

Eiji