terryc
Senior Member
Username: terryc

Post Number: 870
Registered: 11-2004

| | |
| --- | --- |
| Posted on Wednesday, May 27, 2009 - 1:34 am: | |
---
Okay all you out there, this isn't a bass thing.
Although I am going to seek advice from my dealer I thought some of the engineers or 'Blade owners can also help.
History: 2007 Honda Fireblade, only used in summer, no rain or winter days..dry hot days only.
The OEM tyres are shot so I have a nice new pair of Pirelli Corsa's.
I remove the wheels and generally give the bike a check over and I notice this in the linkages..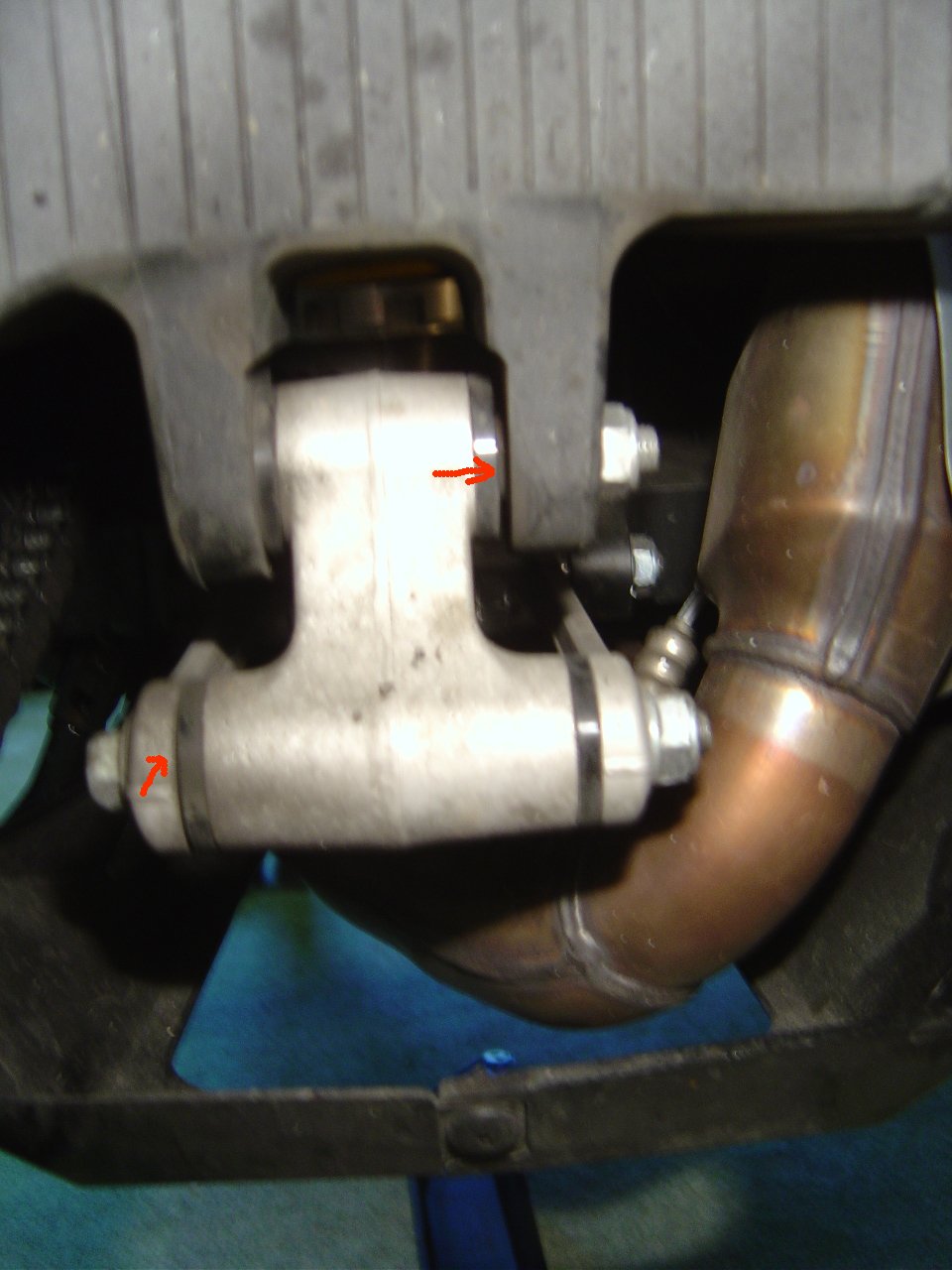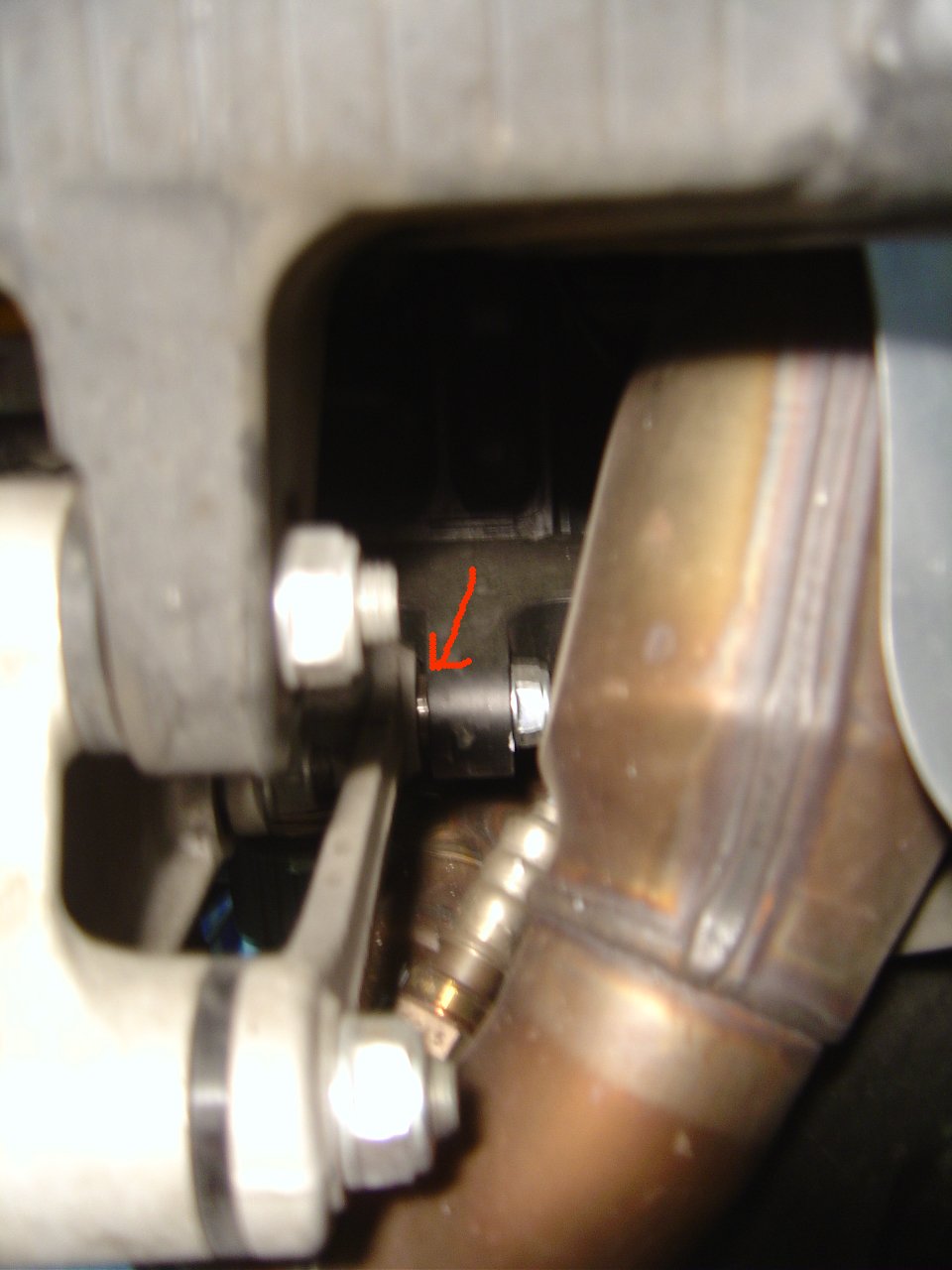 See the gaps marked with the arrows, now my extensive m/cycle engineering experience tells me this ain't right even if lateral play is allowed!
I did put a wrench on the nuts and they are all tight.
So what do you all think..cause for concern??
Comments please