jazzyvee
Senior Member
Username: jazzyvee

Post Number: 2108
Registered: 6-2002

| | |
| --- | --- |
| Posted on Friday, September 03, 2010 - 8:33 pm: | |
---
Mark King as well as many other British rock artists give evidence in a UK court case regarding music publishing.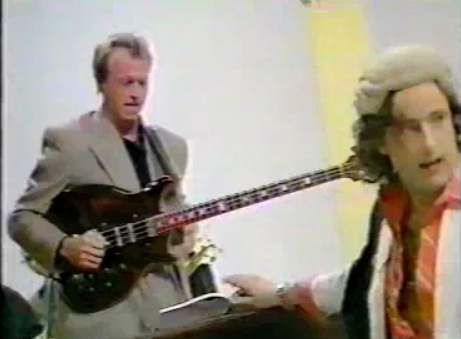 http://www.youtube.com/watch?v=9cIdJFmFkag

Could this be the first time an Alembic has been used in a court of law to provide evidence?

Mark is called in as an expert witness at 4:02 mins into the recording of the proceedings.

Jazzyvee.