Mica Wickersham (mica)
Moderator
Username: mica

Post Number: 294
Registered: 6-2000

| | |
| --- | --- |
| Posted on Thursday, September 26, 2002 - 6:27 pm: | |
---
Here's some really neat Walnut for top and back laminates: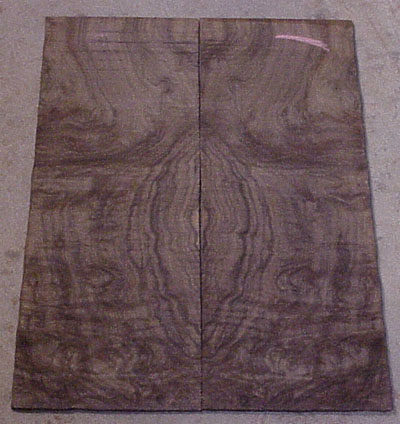 Choice 1 - interesting varying flame widths and cool grain lines.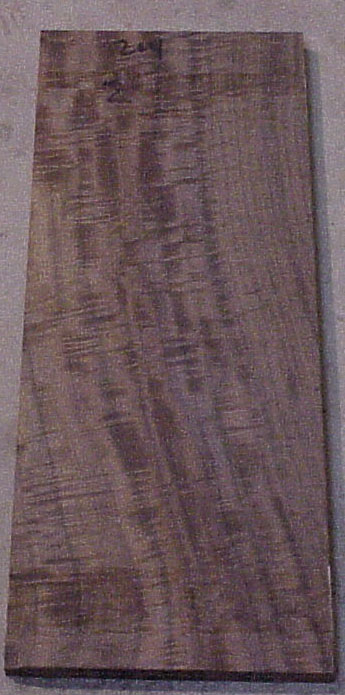 Choice 2 - this is called "Basketweave" because the flame figure alternates and looks like weaving. Not processed into bookmatch yet.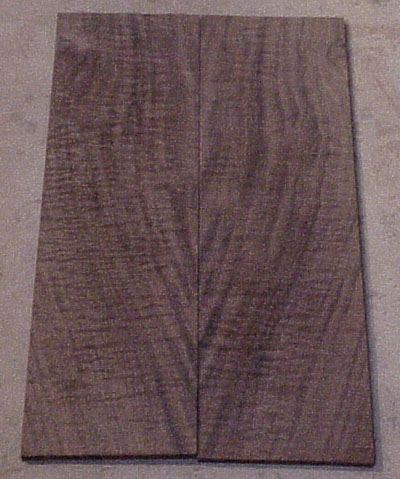 Choice 3 - nice high quality Superb Flame Walnut, almost like a fiddleback figure.