gregduboc
Senior Member
Username: gregduboc

Post Number: 474
Registered: 11-2008

| | |
| --- | --- |
| Posted on Thursday, August 26, 2010 - 9:44 pm: | |
---
I had a gig last night and decided to post some pictures.
It's a band I've just been invited in. We are the Red House, and it's all classic rock/blues covers. Pretty awesome, IMHO!
This gig was in a new bar here in Sao Paulo that has an impressively small stage for a bar that has live music most days of the week (at least it was small for us, we are in 6...). I actually managed to play using only my Phil Jones Briefcase amp (it's on the left, in between the guitar amps...), that really surprised me, cause I thought it was not going to be able to handle but it did, beautifully.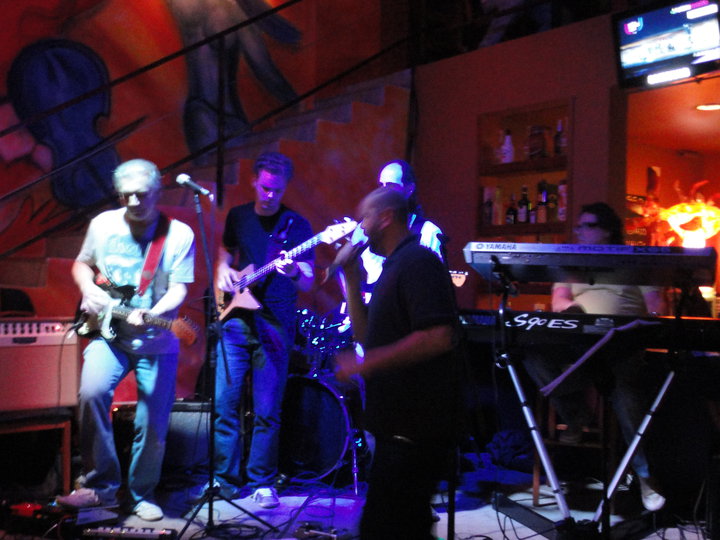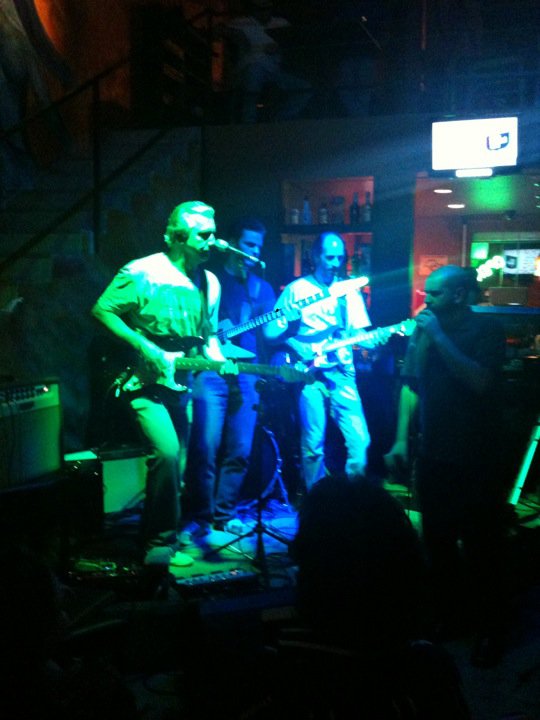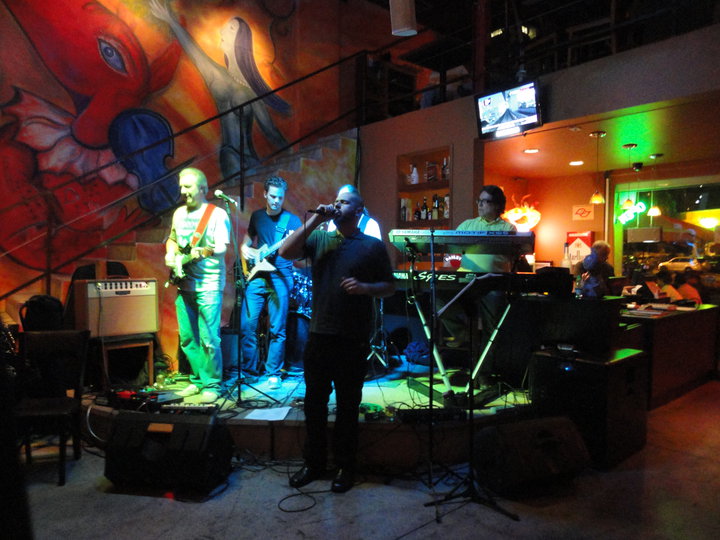 As you can see, I'm the only one on the band who is less than 40 years old...Even my bass is older than me...

Greg