82daion
Intermediate Member
Username: 82daion

Post Number: 150
Registered: 5-2005

| | |
| --- | --- |
| Posted on Wednesday, May 07, 2008 - 10:27 pm: | |
---
I came across this thread while surfing at random tonight:http://alembic.com/club/messages/16271/25011.html?1139618837

You can see in those pictures that there are 3 resistors next to the pickup "cables" where they terminate on the board.

Some time ago, I asked about how I could reduce noise from my Series I in this thread:

http://alembic.com/club/messages/394/44491.html?1191085860

It was suggested that I install resistors across the pickup terminals for a fix. However, I had no idea where to put them. Seeing the thread I linked to earlier jogged my memory, so I took a look at my preamp card tonight.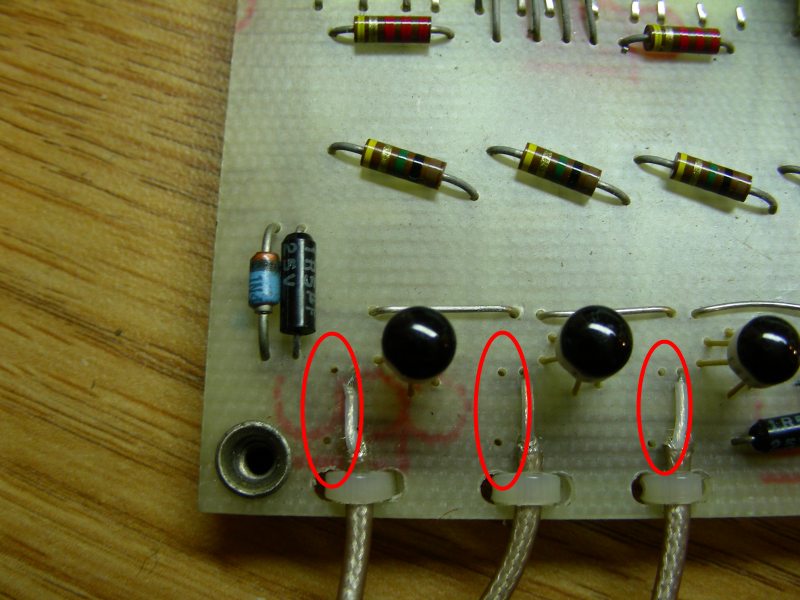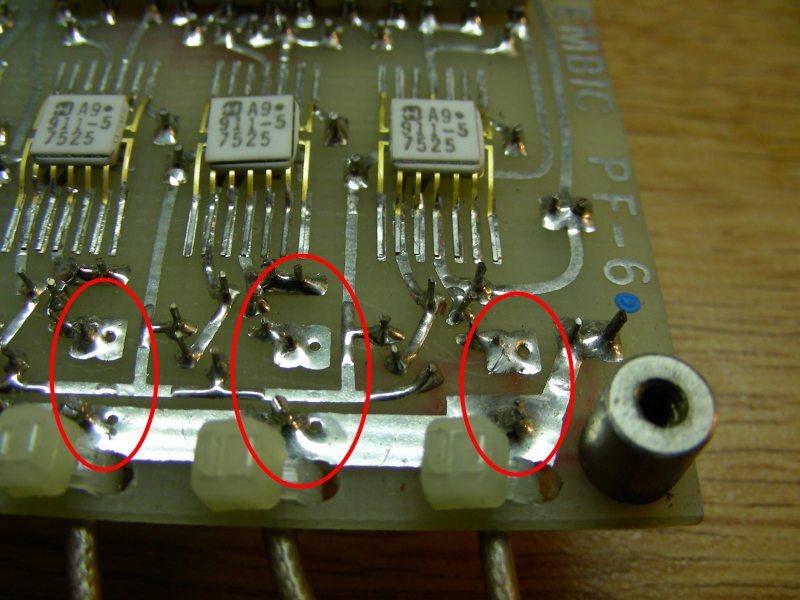 The holes and traces for the resistors are present, as shown above, but obviously, there's nothing there.

Would these be the place to install the resistors suggested in my linked, older thread?